This post may contain affiliate links. For more information please see our Disclosure Policy.
You guys know how much I love ABCmouse. I think it is one of the very best pre-school apps out there for kiddos. Both of my girls loved it. If you have been thinking about trying out ABCmouse for your kiddo, but you aren't ready to commit to signing up for a year, this is your chance!!  For a limited time, they are offering 30 days for FREE!
The #1 learning app for kids ages 2–9
7,000+ fun and engaging activities
Full online curriculum
Up to three child profiles on one account
What a great way to get your kiddos learning while having fun.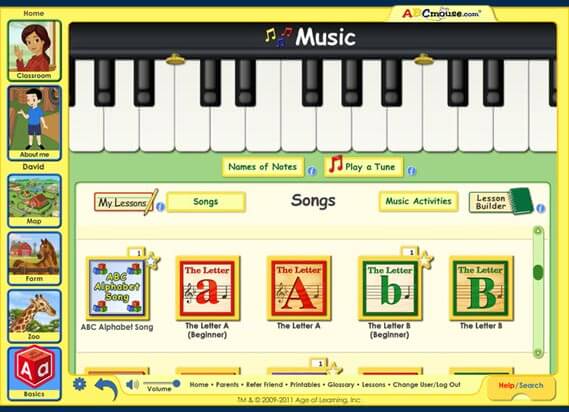 The Step-by-Step Learning Path presents the full ABCmouse.com curriculum in a carefully designed program of more than 450 lessons in six levels. As your child completes each lesson, he or she is guided to the next one and is motivated to continue learning by ABCmouse.com's Tickets and Rewards System.
It helps children learn through Art, Books, Songs, Puzzles, Games, and Printables.