Halloween is right around the corner and I know a lot of you are looking for just the *right* costume for your baby or toddler! Well, we have it for you. Marissa is a good friend of mine and she makes the most Adorable costume! Each one is hand sewn and is amazing.
You're in luck today we're sharing the adorable costume line for 2015 for the Rae Gun Shop and as well as having a giveaway woohoo! One lucky winner will get their pick of the following (up to a $61.50 value). To enter use the rafflecopter widget below or go here.
Just keep in mind that the time to order is NOW. Marissa gets a lot of costume orders and usually has to cut off taking orders in early October so if you want one of these please order as early as possible!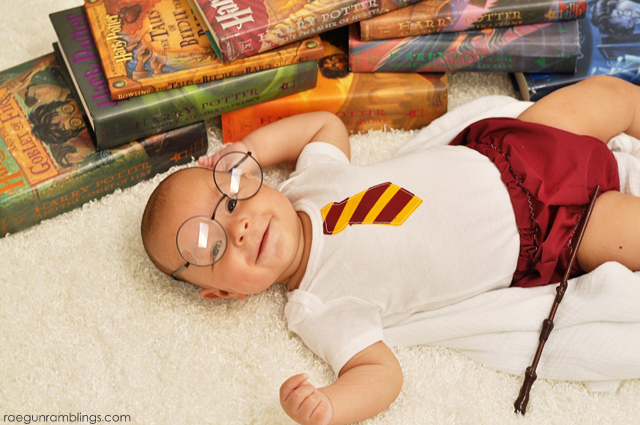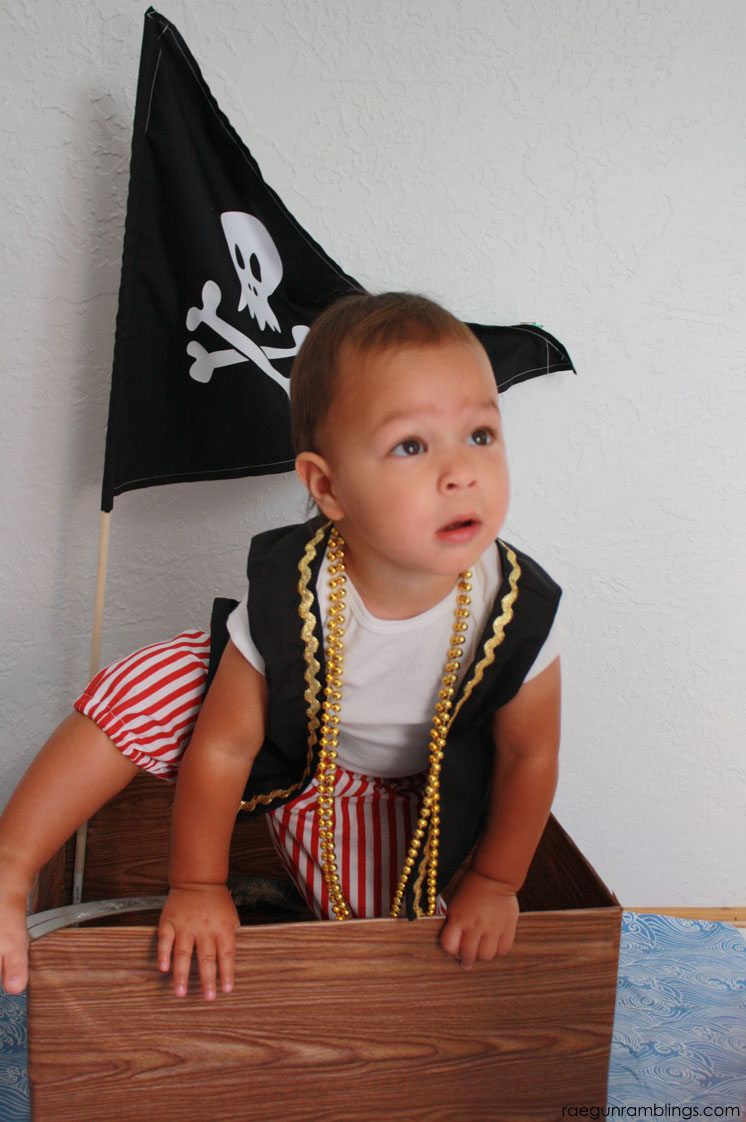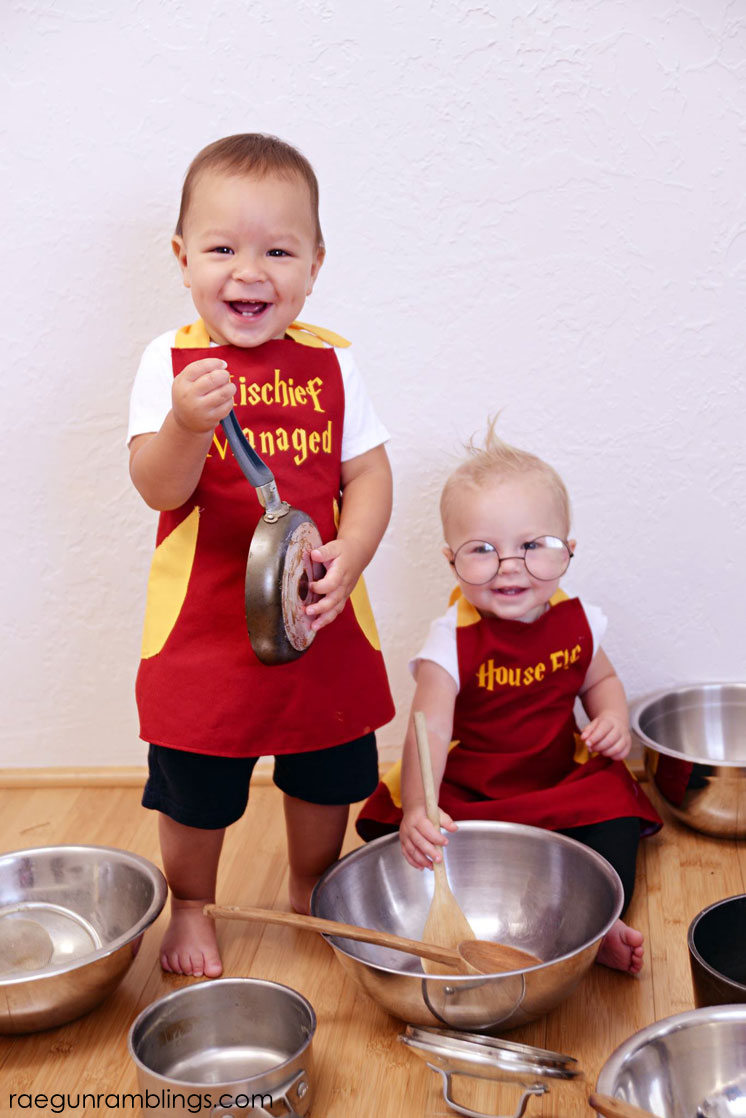 House Elf and Mischief Managed Aprons