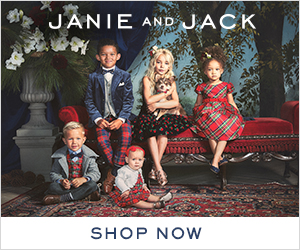 Check out the crazy sale going on at Crazy 8 right now! They have Winter clothing available for $9.99 and under! Don't forget to check your favorite parenting magazines to see if there is an insert with a 20% off code to make this sale even better!
Here are some of the awesome deals available in the $9.99 and under category:
And the deals just get better!
They even have stuff for $3.99 and under!
Shipping is $5, or free on orders of $75 and up.