Through January 1, stock up on cute kids clothes at super low prices at the Crazy 8 Semi-Annual Clearance Sale! Score up to 70% off and FREE shipping (no minimum)!
Plus you can check parenting magazines for an insert with a code for 20% off! I have a couple on my fridge, so I know they're around!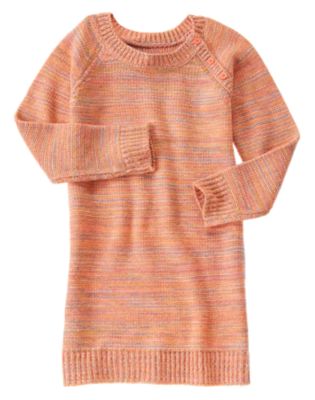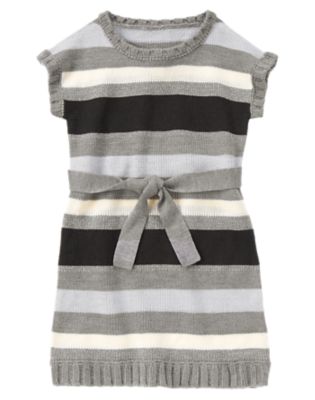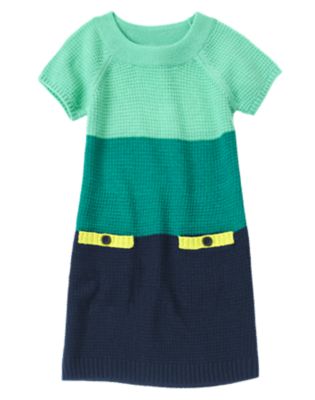 My girls love their cute sweater dresses, and they pare so well with a pair of jeggings! Their dresses start at just $4.99!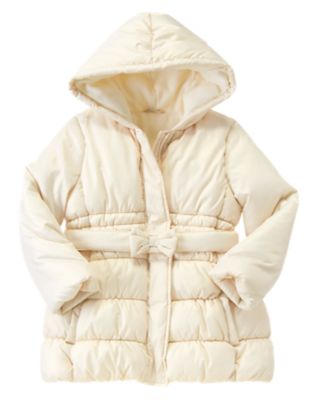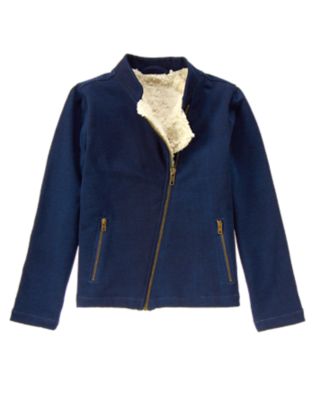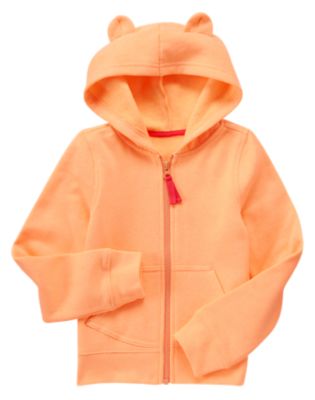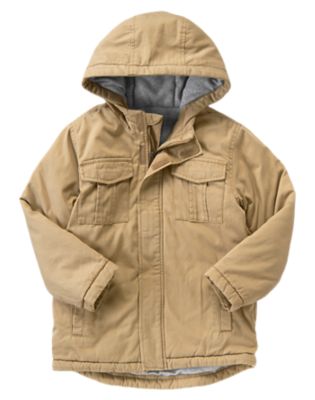 Outerwear starts at $7.99. The cute cream puffer coat pictured above is $29.99 (regularly $49.98).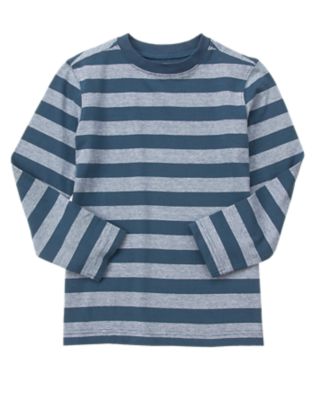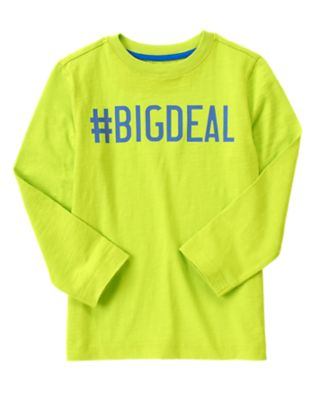 Tees start at $2.99! There are so many cute ones!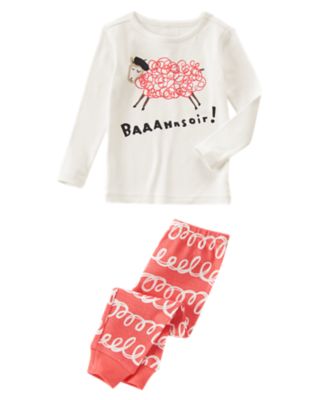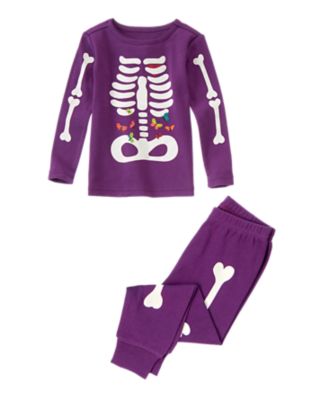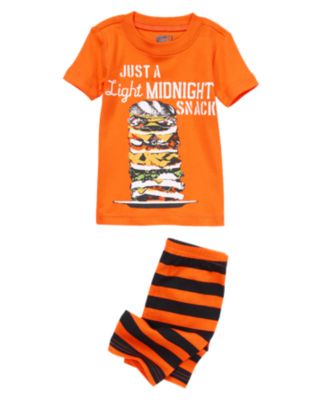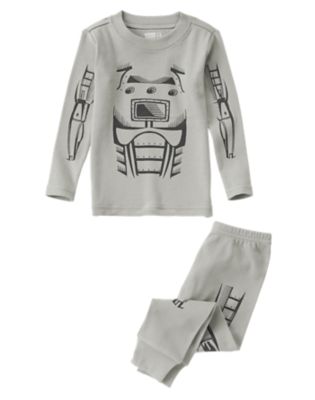 There are a bunch of cute pajama sets, all less than $10 and as low as $4.99!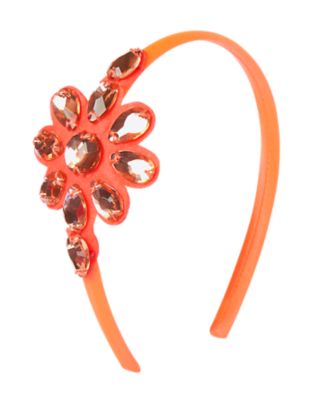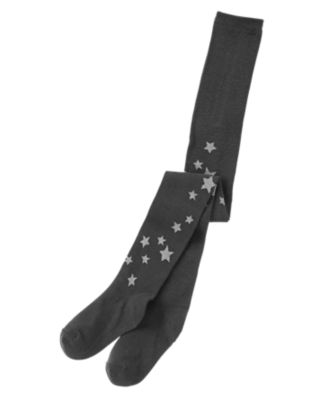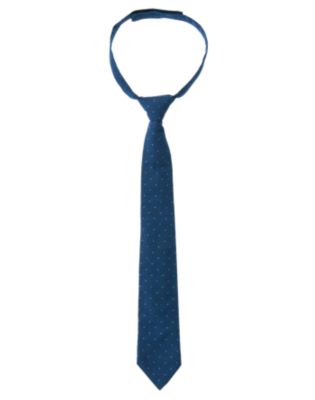 Don't forget to stock up on matching accessories!
HINT: I've seen better prices on pants and jeans than are on this sale. If you are desperate for them, the prices are decent, otherwise I recommend holding out for a different sale.
Head over HERE to shop the sale!