Wahoo!! If you like to take surveys for rewards, this is your deal!
One of our favorite survey sites is accepting new applicants right now! Today might just be your lucky day! Sign Up HERE!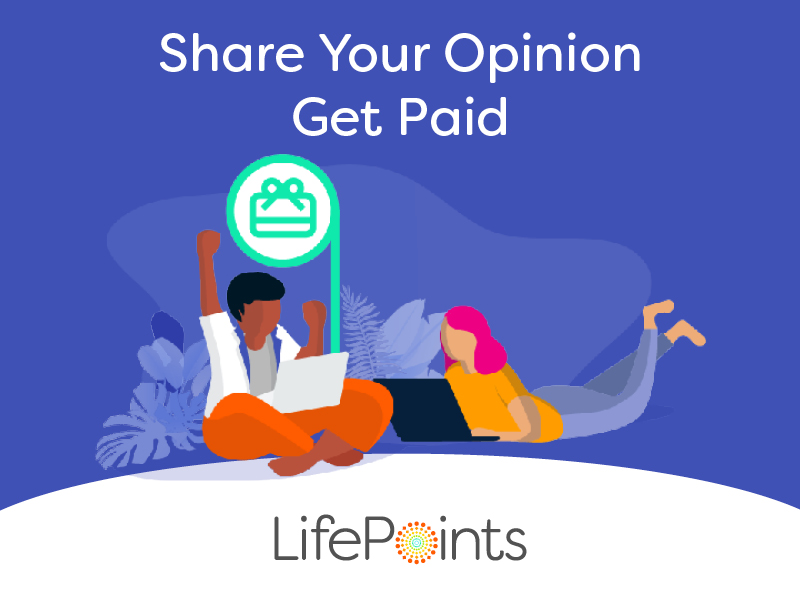 What is LifePoints?
LifePoints is a free online platform with over 5 million members that rewards you for completing surveys and other activities – like mini-polls, product testing, and behavior tracking.
It works like this:
Company X wants to know something about consumer preferences
They hire Lightspeed to design a survey and collect and analyze the data
The survey is rolled out to LifePoints members who fit the target audience
Members who qualify for and complete the survey earn LifePoints
Members redeem their LifePoints for gift cards, PayPal credit, or charitable donation
LifePoints is a legit company! They have paid out over $22 million to their members to date. You can be one of them.
Just head on over HERE to get started.