I think this deal is SO COOL! I love finding good deals on cute clothes, but to be honest I'm not very good at finding complete outfits that look good together. That's why I love this!
Outfit in a Box starting at $19.99 + FREE SHIPPING *Use code CLASSYBOX to get these prices*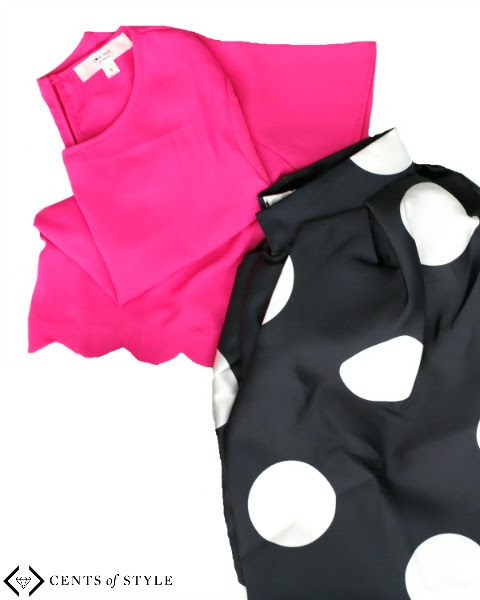 Outfit 1 includes a darling polka dot skirt and scalloped top. It's a perfect go-to date night outfit! This outfit will be $39.99.

Outfit 2 features a cute I Believe in Pink t-shirt, along with a fun cropped, scalloped blazer and sunburst earrings. This is great for a night out with the girls and is perfect for the transition into Fall. This will be $39.99.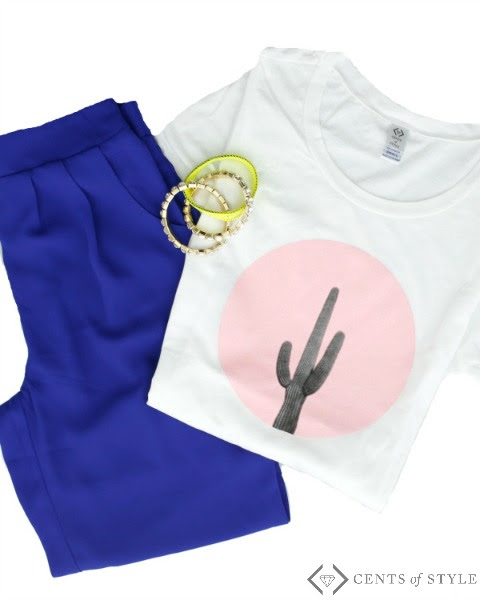 Outfit 3 has this trendy cactus tee, lightweight jogger trousers, and a beautiful crystal stretch bracelet set. It's all perfectly on trend and a must-have. This outfit will be $29.99.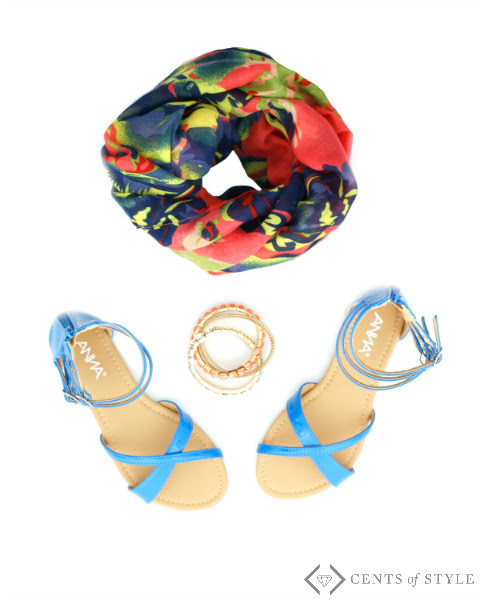 Outfit 4 is more of an accessory pack. It's ideal with it's cute florals and strappy sandal. Not to mention the stretch bracelet set that you'll want to wear with everything. The accessory set will run $19.99.
Aren't they all so fun! Hurry and snag your favorite(s) today!