Eeep!! I'm so so so excited about this deal. I know there are a lot of streaming services out there but I have to give a HUGE shoutout to Discovery+! We signed up for Discovery+ when it first came out and since then we have dropped ALL of our other streaming services (except Amazon Prime of course).
This Super Hot promotion is the PERFECT time to try Discovery+ out! Hurry it ends today, July 31!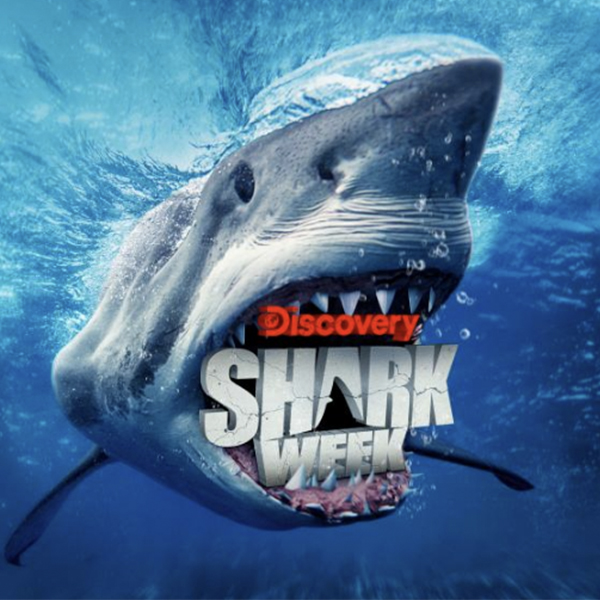 In honor of Shark Week this week, Discovery+ is offering this awesome deal that matches their Black Friday deal to NEW subscribers! Get Discovery+ for ONLY 99¢ per month for the first 2 months!
There is something for everyone on Discovery+. My husband loves all the documentaries, History Channel, Food Network, and outdoor shows. I love all the HGTV, BBC, Lifetime, and Magnolia shows. Plus everything else too!
Seriously! There are more than 55,000 episodes of 2,500+ current and classic shows from the most beloved TV networks, including Magnolia Network, HGTV, Food Network, TLC, OWN, Lifetime, History, Travel, A&E, ID, Animal Planet, Discovery Channel, and more. You can stream the greatest collections from real-life entertainment from 14 of TV's most watch networks (ad-free) – all in one place!
Plus, you'll also be able to stream new original content that you won't find anywhere else!
Note that this offer is only for new subscribers and applies to the Ad-Lite version only. It will automatically convert to a paid subscription at $4.99/month unless canceled within the trial period.