This quick and easy breakfast is sure to be a crowd pleaser!
Hey Utah Sweet Savings readers! It's Sydney from Tastefully Frugal here to share another Scrumptious Sunday recipe with you. I don't know why but weekend mornings are always more hectic than week day mornings. Maybe it's because everyone is home or maybe it's because we have days jam packed full of activities but it always seem like we are running full speed from the second we wake up. Because we are so busy having a filling breakfast is even more important.
But sometimes having a filling breakfast and being short on time don't go hand in hand… well normally they don't go hand in hand. I'm a big fan of pancakes, blueberry to be specific, but one crazy Saturday morning I reached into the cupboard and realized I was all out of pancake mix…. DOH! That's when my husband suggested dutch babies; a meal his mom made when he was growing up. Also known as Popovers or German Pancakes, this quick and easy dish takes less than 2 minutes to prepare and it's fluffy taste is both filling and satisfying. Now you can make a quick and delicious breakfast that will keep everyone going all through the days' activities!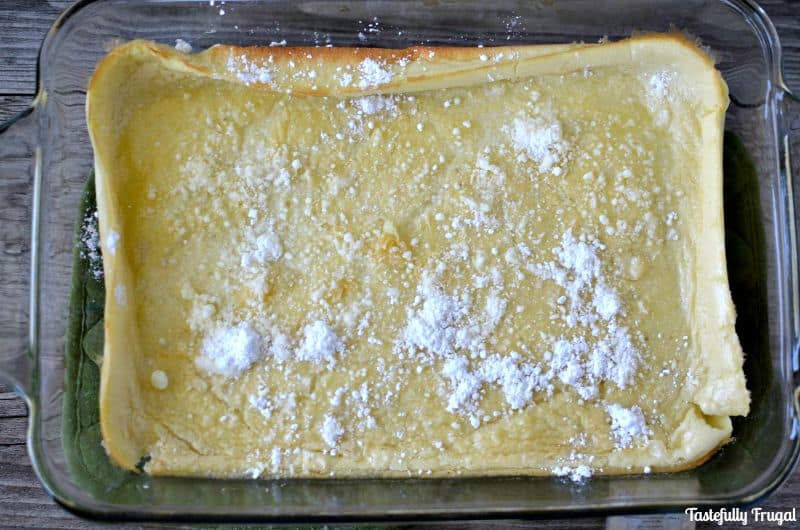 Ingredients:
6 eggs
1 cup milk
1 cup flour
1/2 tsp salt
2 tsp butter, melted
powdered sugar
Directions:
Preheat oven to 400°F
In a blender combine eggs, milk, flour and salt.
Blend for 15-20 sec. until smooth and well combined.
Pour into a greased 9×13 pan and bake for 20 minutes.
Pour melted butter over top and sprinkle with powdered sugar.
Serve with syrup.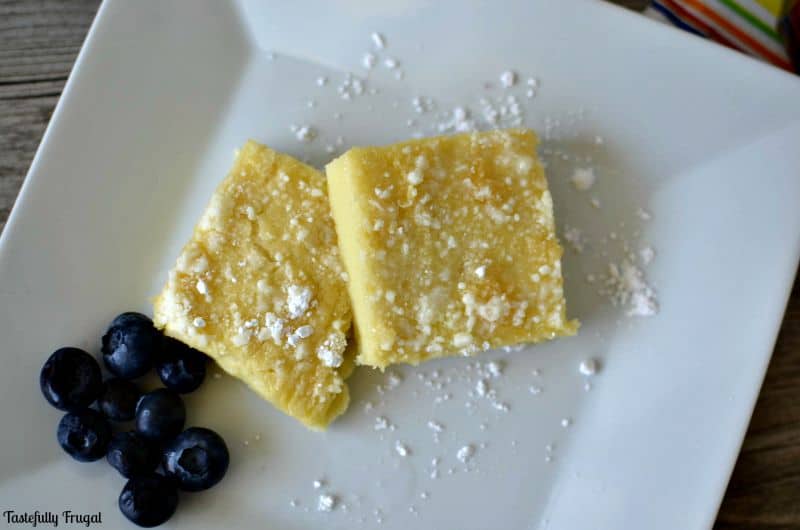 What's your busiest day of the week?
If you are running short on time check out a few of my other favorite blender treats: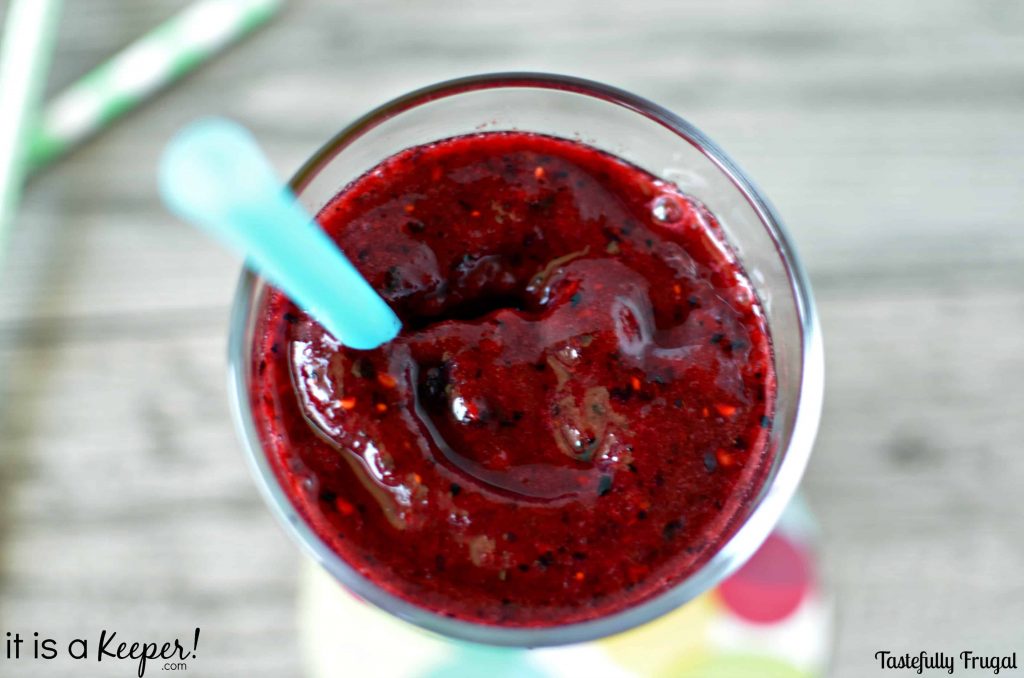 Copy Cat Costco Berry Smoothie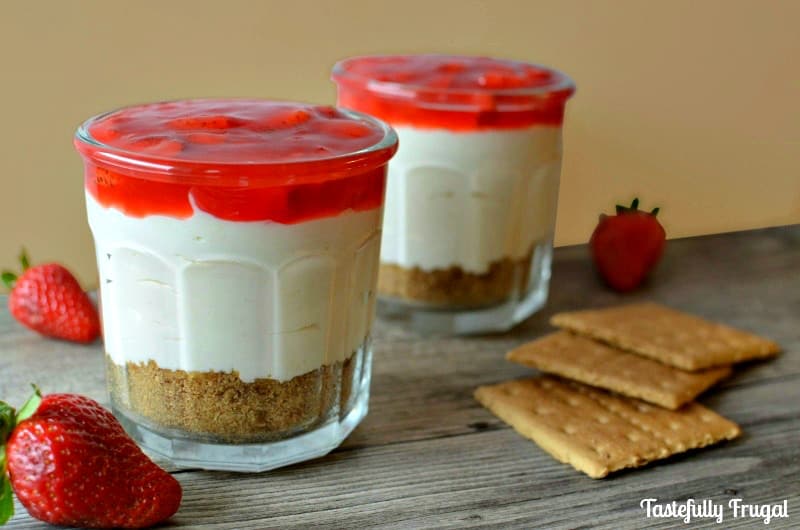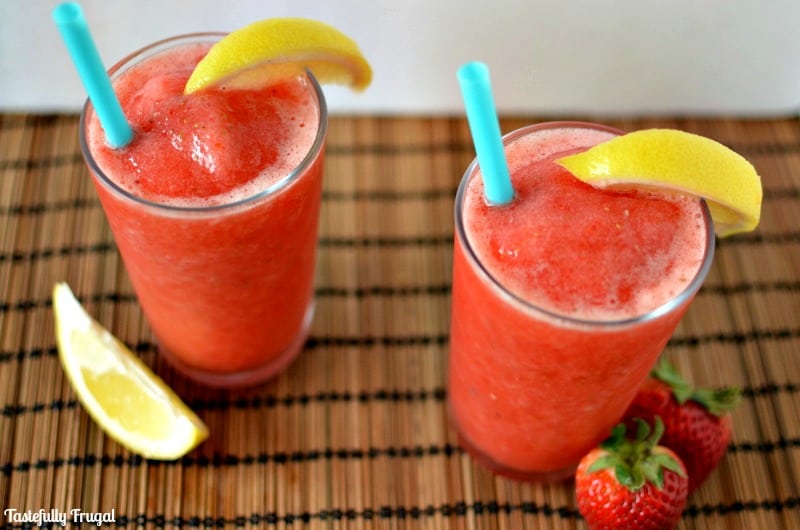 Copy Cat Sonic LemonBerry Slush