Today's Fashion Friday deal at Cents of Style is a great one!
Spring Lightweight Scarves – 2 for $8.99 + free shipping with code SCARVES2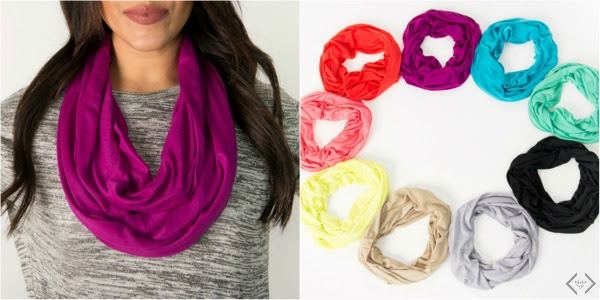 Everyone loves a good floral scarf and all these scarves are sure to be a favorite. These lightweight, infinity scarves will be the perfect companion as you stroll around on a sunny spring day. Wear it as a head scarf and you'll be throwing out old Hollywood vibes left and right.